New York women and girls from all walks of life answer the same questions about life, love, loss and lessons learned along the way. The project gives us a window into our lives now and a document that future generations can look back and have a greater understanding of our time.
"In the future, when I am 12, I would like to stay up even later than my parents"
Saadiya, 6
"The adventure never ends, it's never too late"
Topaz, 80
"Do whatever
you
want
kido,
whatever
you want"
Rosemary, 89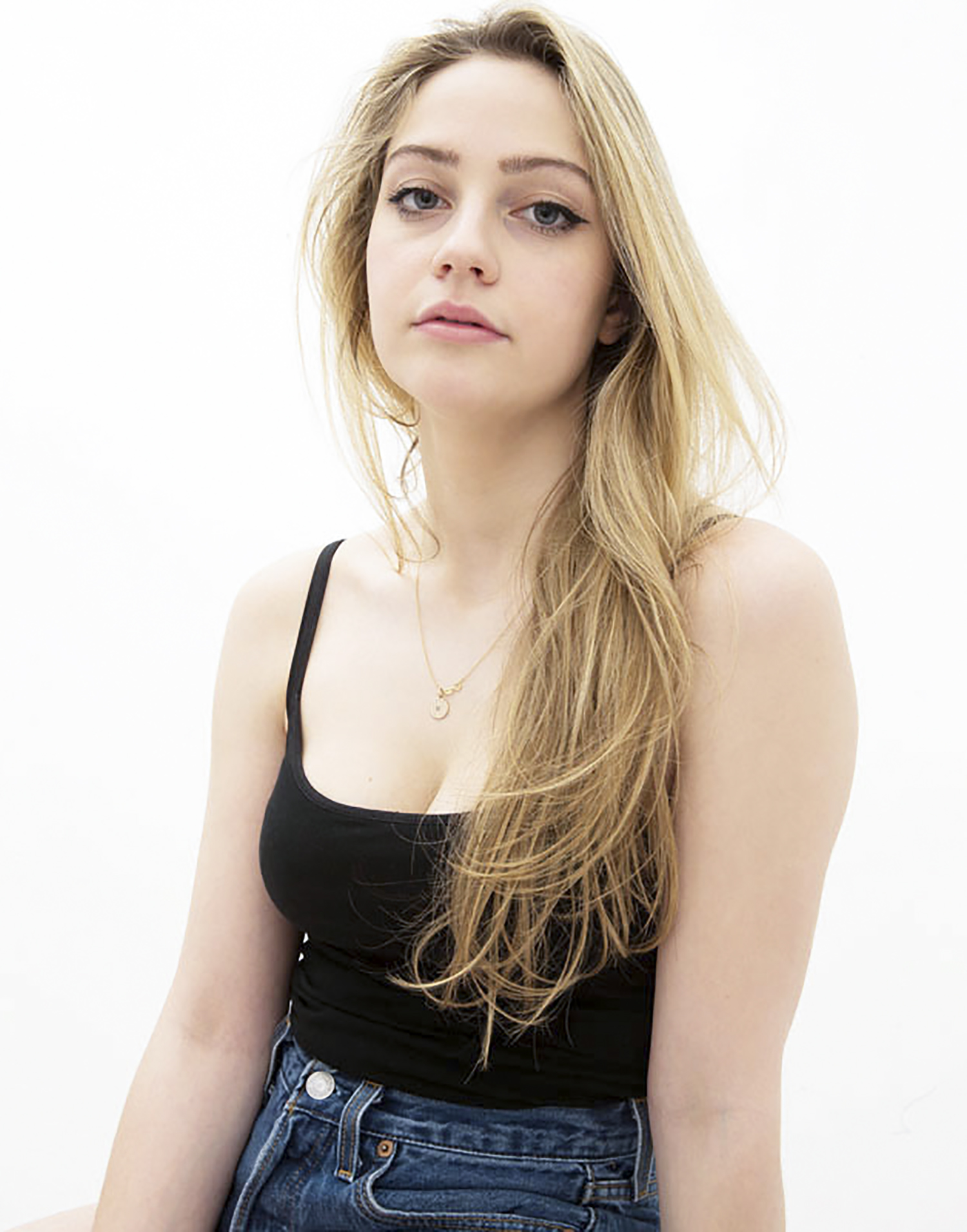 "You shouldn't judge people so quickly, the decisions they make for their lives might not be right for you, but right for them"
Paige, 20